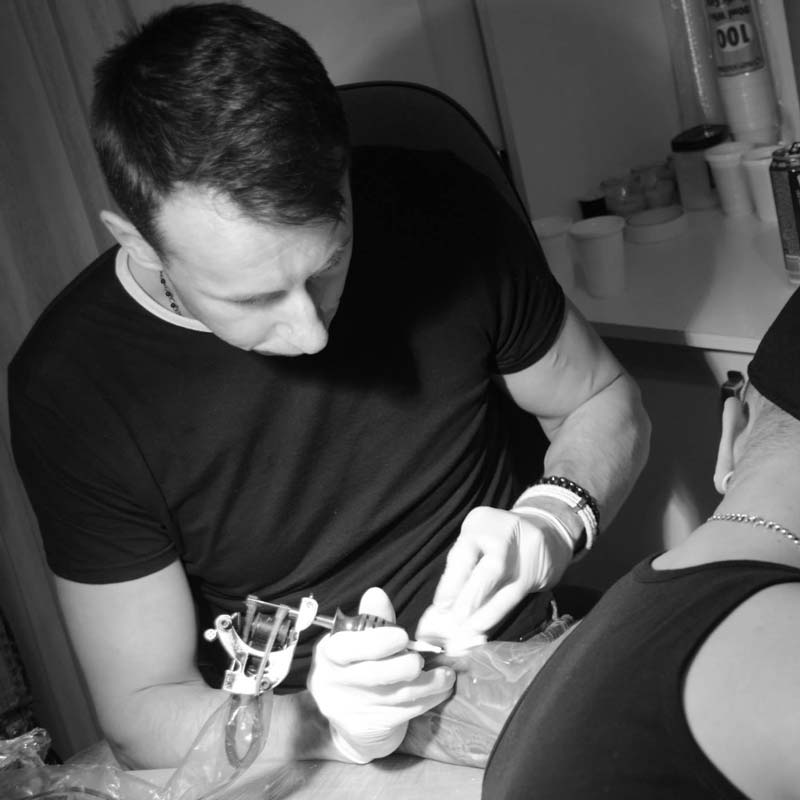 Marek
Marek "Unfamous" Haras. Creator of Hypnotic Art Tattoo Studio Milton Keynes. Marek start his journey in 2011. He's Passionate about art, drawing and photoshop. In tattoo world he is ...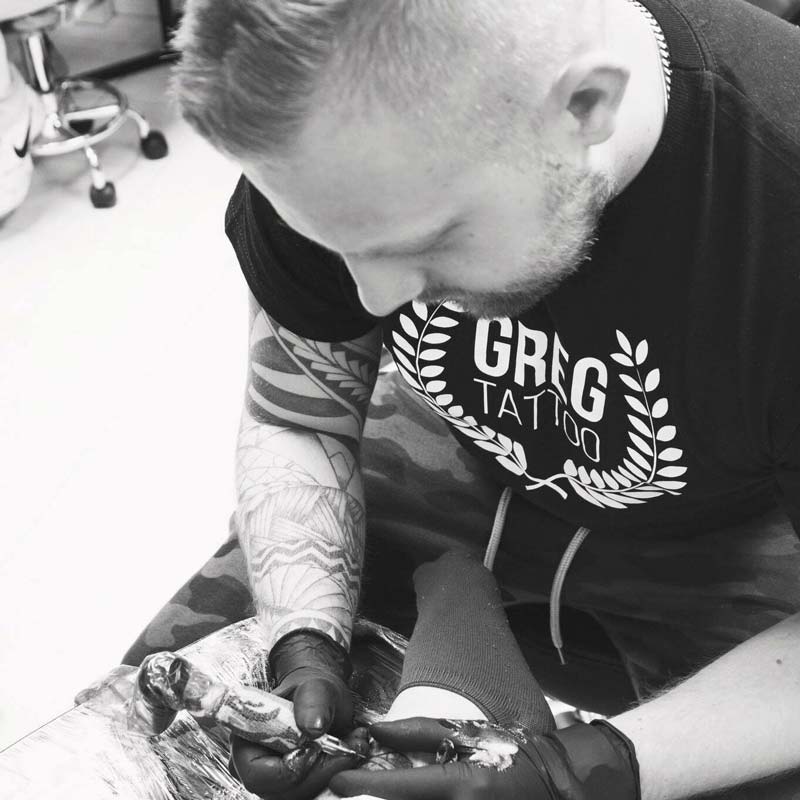 Greg
He start adventure with art on beginning of life. He realised the Design Creations on the canvas and people skin is what he love to do. Used to say: "Helpful hand from Hypnotic Art Tattoo ...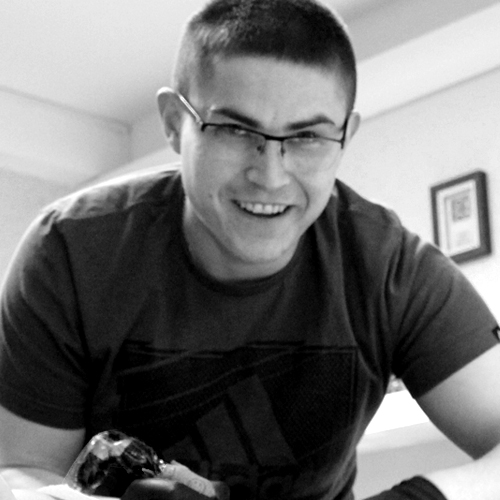 Tomato
One the best geometry & linework tattoists around. He has been perfecting this style for the last year and has been awarded for this at international conventions. He also loves doing cartoon and ...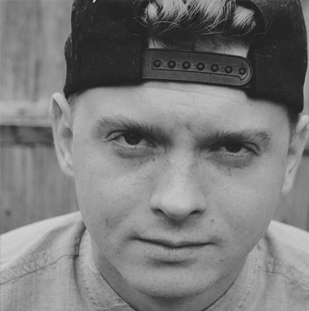 Jay
Tattooist recently based at Milton Keynes UK. Jakub Sarz Tattooist growing up extremely quick. Probably one of best upcoming Artists of new Generation. He's Passion about the Art explode ...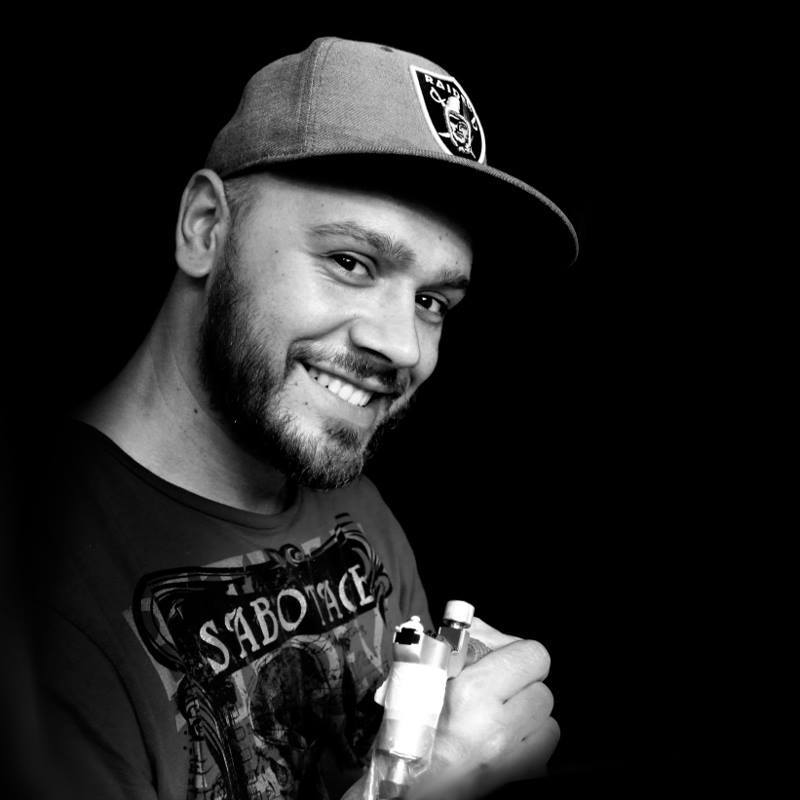 Ralfy
Ralfy start his adventure with tattoo on 2014. He's professional adventure starts in 2017 when he become one of the Hypnotic Art Tattoo artists. His favorite style is full hyper-realism. He love colors, black and ...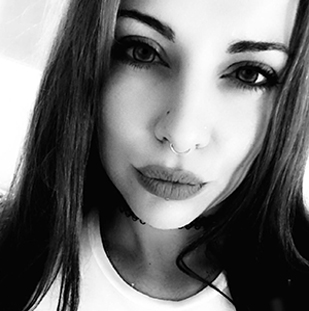 Gloria
Born and bred in Italy, Gloria Manzillo, AKA Starletink, has shown a keen interest towards art and design since the early years. Gloria enthusiastically devoted herself to the world of tattoos and ...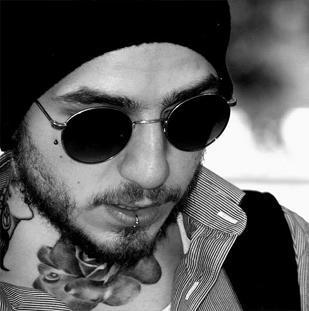 Jocob
Junior tattoo artist in our shop. Started as a Body Piercer and not long after started tattooing. His favourite style is Old School but he also does Neo traditional and any line based tattoos. His favourite ...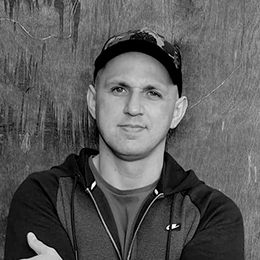 Tomasz
Tattooing for a while already and in 2018 joined out shop as a Junior artist. His favourite tattoo style is Japanese with addition of neo traditional elements. He also loves new school tattoos. Toso is also ...
Reviews
Great experience with my cover-up tattoo. Pricing is good and completely justified in the quality of what you get. Very clean and professional inside and the artists really know what they're doing. No short cuts with quality of materials they use. I am impressed how good is protective foil they use to cover you new tattoo. works very well. Strongly recommended
Reviews
I could say so many positive words about hypnotic art so I'll keep it simple otherwise my review will be endless. So very talented, friendly....talented....artistic....talented....Did I say artistic and talented?
Reviews
Awesome tattoo parlour! I sent over my ideas and explained what I wanted. When I arrived I was told that they wouldn't just copy a tattoo from someone else so they took the time to create me my own unique tattoo. I get compliments on the detail and colours in my tattoo on a daily basis! Thanks guys! I will be back when I have the urge for another tattoo!