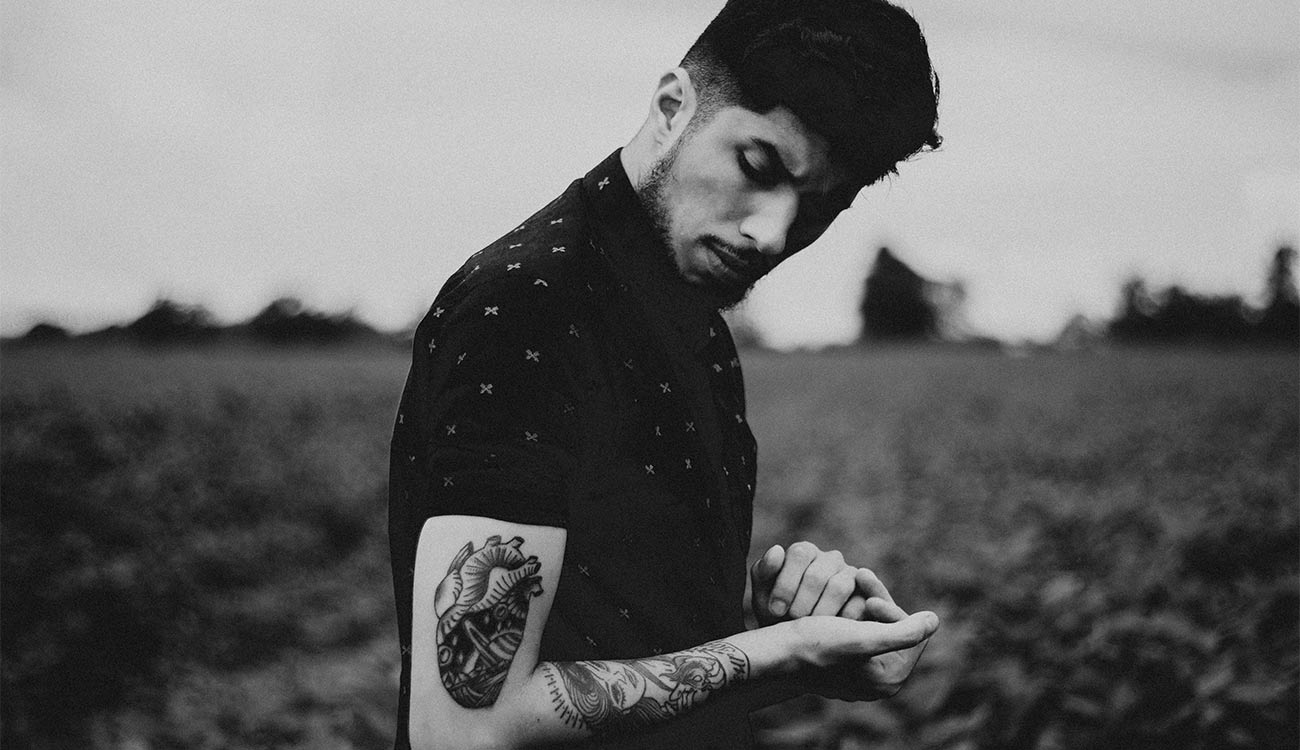 TATTOO STYLES
As a family we are proud to have an extensive knowledge of tattooing and each member of our team specialise in diffrent styles to suits our customer needs.
Realistic
Very popular style usually represents portraits or true to life scenes that show the details of a picture.
Old School/New School
Old school tattoo's are usually simple designs with bold black lines filled with simple colour palette with little shading or none.Most popular old school designs are roses, guns, hearts, ships, pin-ups, ribbons, skulls and animals.
New school is based on heavy bold filled with bright colours.
Most designs are funky, they are sometimes compared to styles seen in cartooning, graffiti art and themes seen in hip hop culture such as jagged edges and bubble letters.
Mandala
This style is very popular and common. Mandala for some people got a spiritual meaning and it means circle of life. Most designs are based on lines, dot work, composed with geometric shapes.
Geomeric
This type of tattoo's are usually symetric and are made of shapes such as circles, squares and triangles creating patterns.Some people are going for this style because of their hidden meaning and symbolism while others wants the eye-catching and visually attractive effect. One of the most popular designs is the "flower of life", which consists of a repeating pattern of overlapping circles.